Hello to you all and I hope you've had a great gardening week! I am feeling the panic rising now as May strides ever onwards and there are still seedlings un-pricked-out, seeds unsown and pots unfilled. But, the calming voice in my head tells me, there is still time. Spring is still with us, it is cow parsley season in the hedgerows and all is well with the world.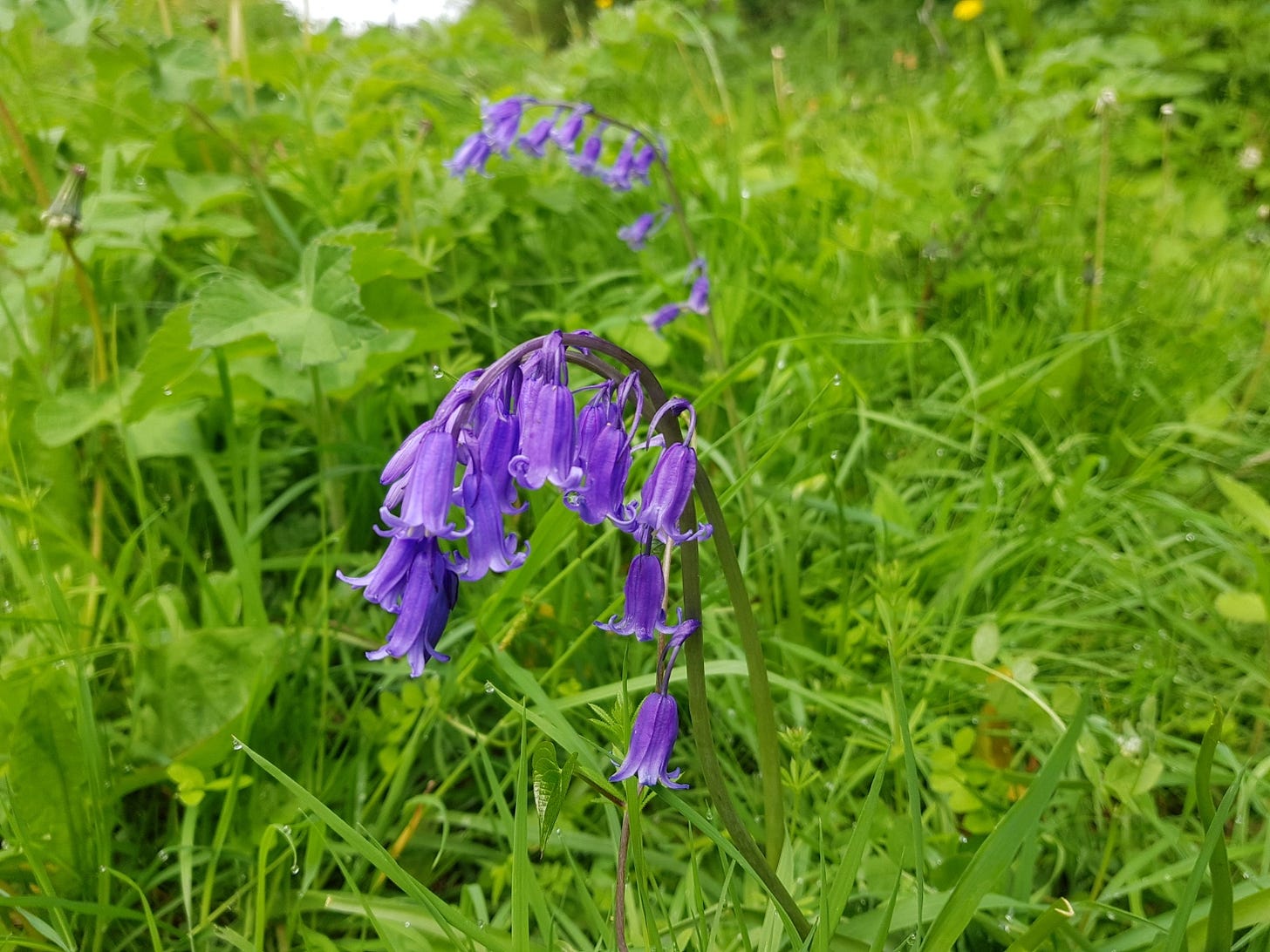 I hope your lawns are bursting with flowers too now that No Mow May is also upon us: in this week's premium content I've been talking about how to manage a monthly mowing routine to bring your garden alive with biodiversity.
·
May 3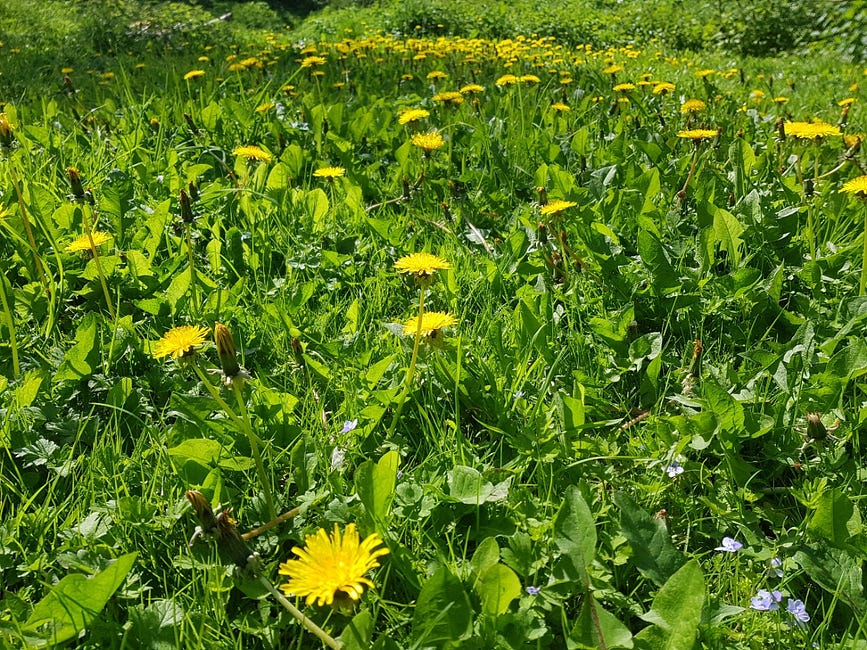 Shhh… don't tell anyone. I've just mowed my lawn. This makes me feel a bit naughty, as it's No Mow May and everyone is packing away their lawnmowers till June to help the bees and butterflies. This extraordinarily successful initiative, founded by botanist Dr Trevor Dines for the conservation charity P…
There is, sadly, a great deal of misinformation around when it comes to No Mow May: if you're on Twitter regularly you may have seen people discouraging it, saying it simply lures in wildlife only to destroy it when you do come to mow again.
Well that may be true if you're doing a full rewild – letting your grass grow for a whole year before cutting it back – and I will be talking about how to do this successfully in this week's premium content (sneak peek: it's not as hands-off as you think).