Hello again! It may be raining, it may be freezing cold, but it is impossible not to have a smile on your face at this time of year, especially if you're a gardener. Pink blossom is spangling my almond tree, the magnolias are at their breathtaking best, and more daffodils are opening every day.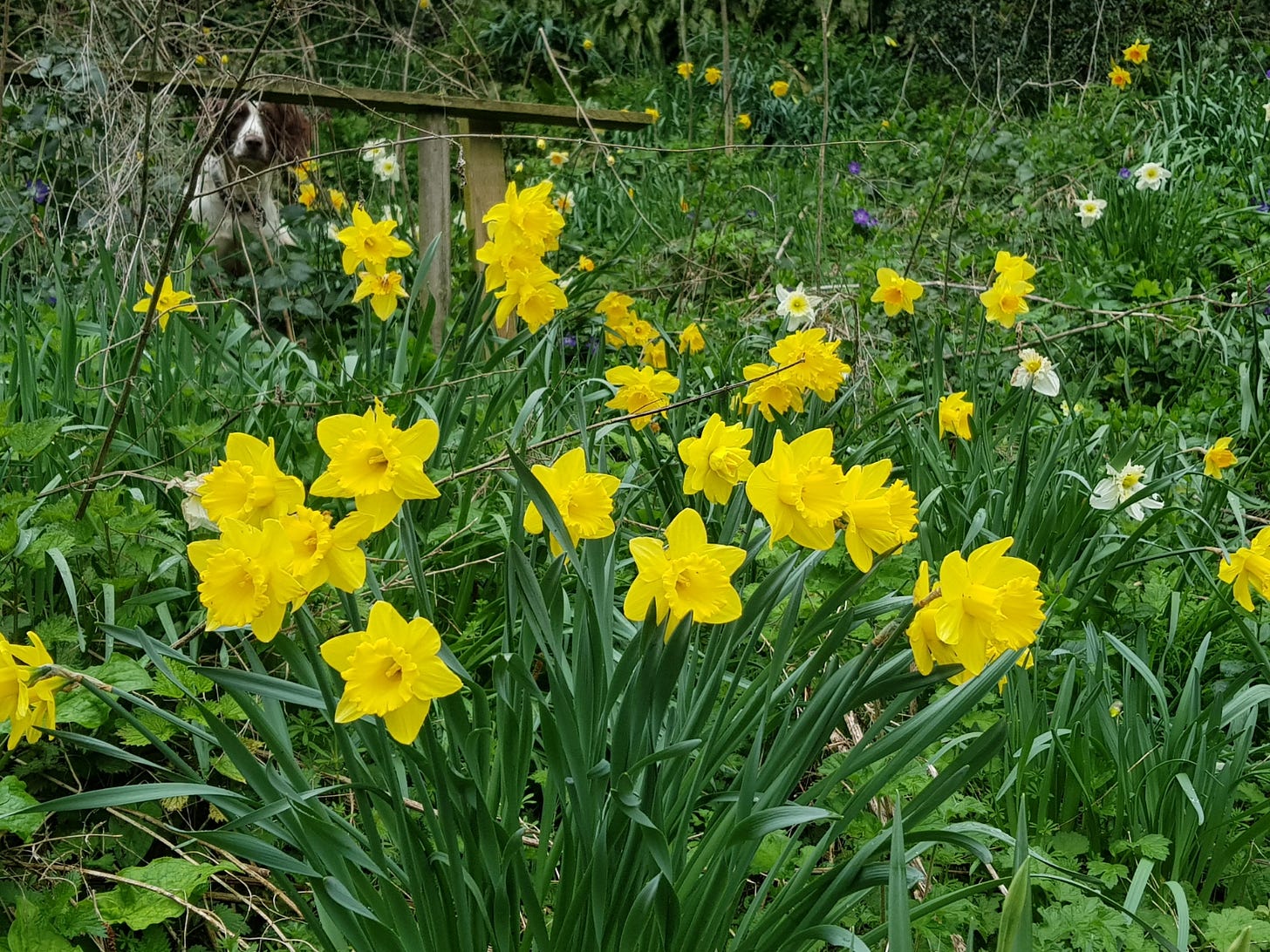 Best of all, all the brakes are off for sowing and I can cram the greenhouse with as many seed trays as I can squeeze onto my shelves. Now it's April frosts are getting less and less likely and the days are getting longer – so it's getting easier and easier to grow things.
That's not to say it's entirely straightforward, especially when you're a sustainable gardener and trying quite hard not to use artificial heating. I'm trying to wean myself off my propagator habit but haven't quite succeeded: the tomatoes for example are currently in the propagator in the greenhouse set at a very minimal 10°C (50°F) as temperatures are still occasionally dropping down to zero (32°F) at night and that's too cold to keep them happy.