Hello! How has your week been? I expect you, like me, have mostly spent it watching the world wake up: there is growth everywhere now, in the seedlings you've been sowing on windowsills and in propagators, and in the first of the spring wildflowers shyly opening all over the garden like little pale lights flickering on to lift the gloom of winter.
You can smell the spring in the air: and it is at last getting warmer. Perhaps a little too warm, to be honest: these days you don't know whether to feel happy or really quite scared when you hear you can look forward to a balmy 12-15°C (55-60°F) by day. Here in the UK that's about a third higher than it should be. All it took was for the frosts to lift: I think we're in for a very hot year.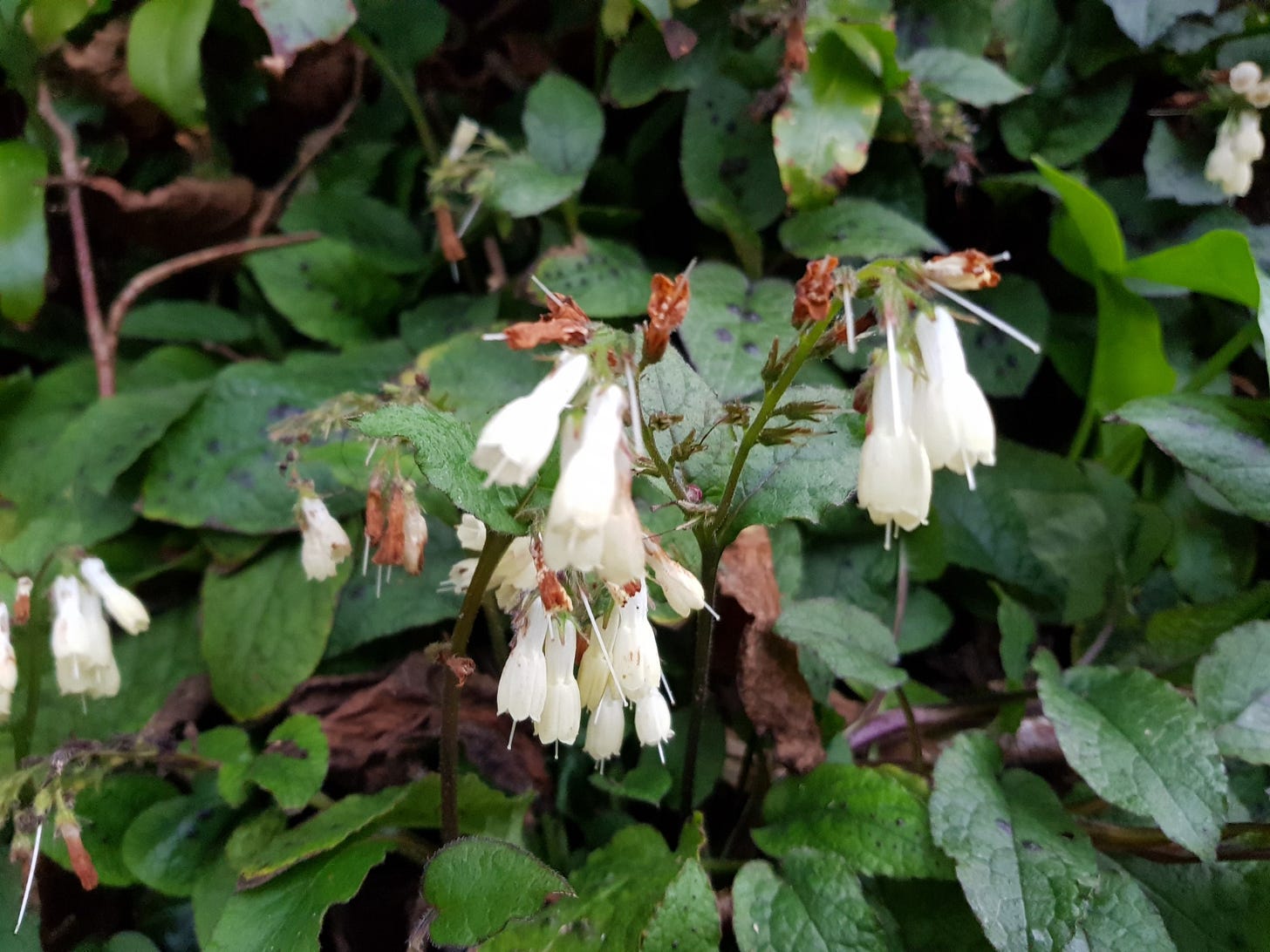 It has been an eventful week here: I am just sorting out the last few admin details before I launch into writing my fourth book. I'm not sure how much I can say about it at this stage except to let you know that it's for the Royal Horticultural Society, and it's about gardening greener. I will keep you posted on progress as I go along, with a few sneak previews and, once it's published (probably later this year) perhaps some excerpts too.