Hello everyone! Hope you've had a good week.
Have you been enjoying my little flurry of posts to launch the Totally Tomatoes growalong? I have really loved sharing with you the first steps into this season – it's early still, but things are definitely shifting up a gear. There are snowdrops in the hedgerows, winter aconites peeping out from under my still-sleeping lavenders and I have two whole clumps of daffodils up on the bank flowering their heads off. A little uneasy about that last, as they've never flowered so early before, but they're nonetheless a really welcome splash of sunshiny colour in all the damp and chill.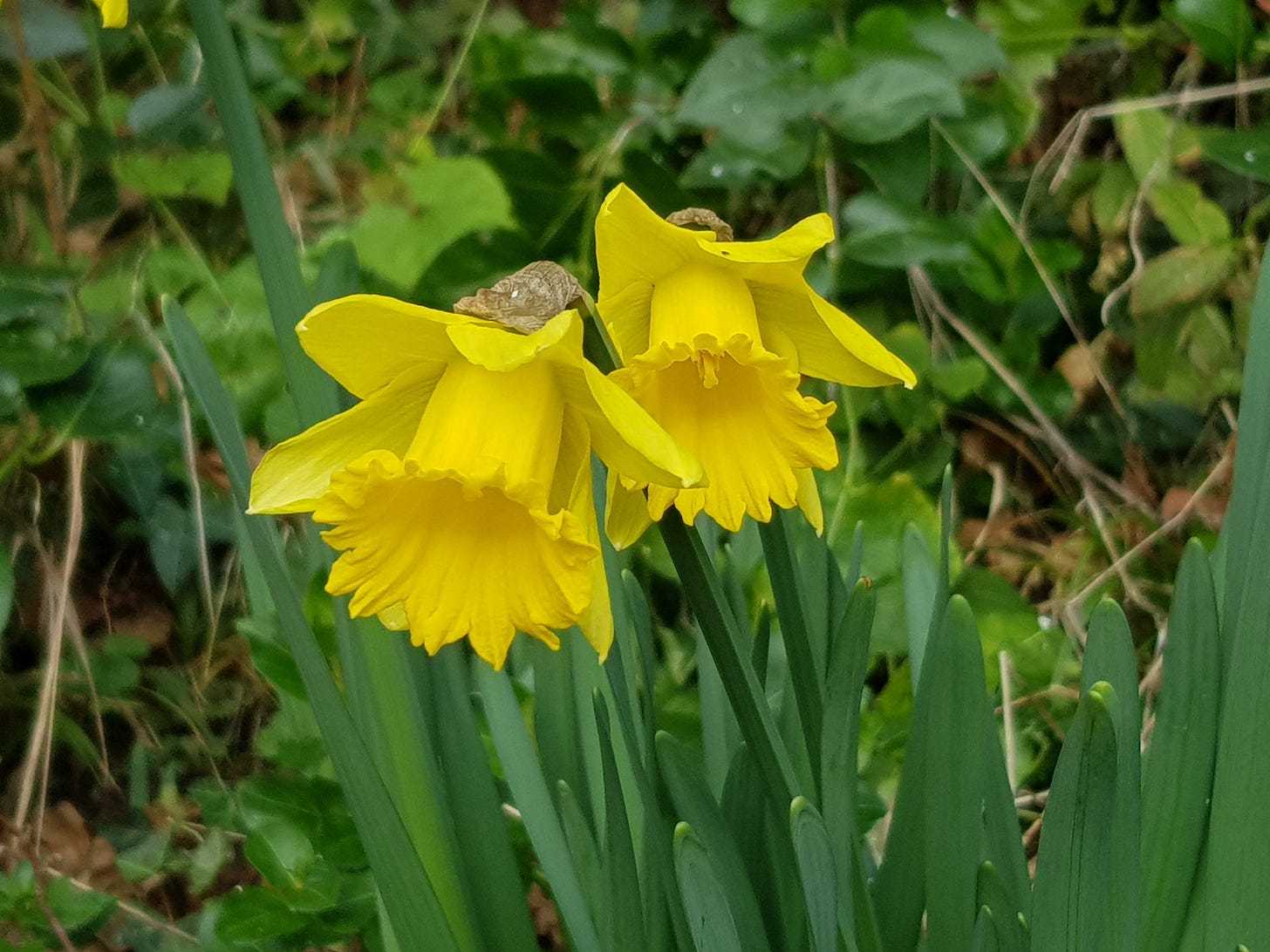 Read on at Greenery!