I was joined by my little friend in the garden again yesterday. Every gardener has one: a little shadow flitting from hedge to fencepost to fork handle, beady eye fixed on your every move. I have no idea why robins, alone among garden birds, have figured out that gardeners equal worms. A female blackbird once plucked up the confidence to creep close while I was weeding in the shrubbery, but no other bird quite summons the sheer cheekiness of a robin.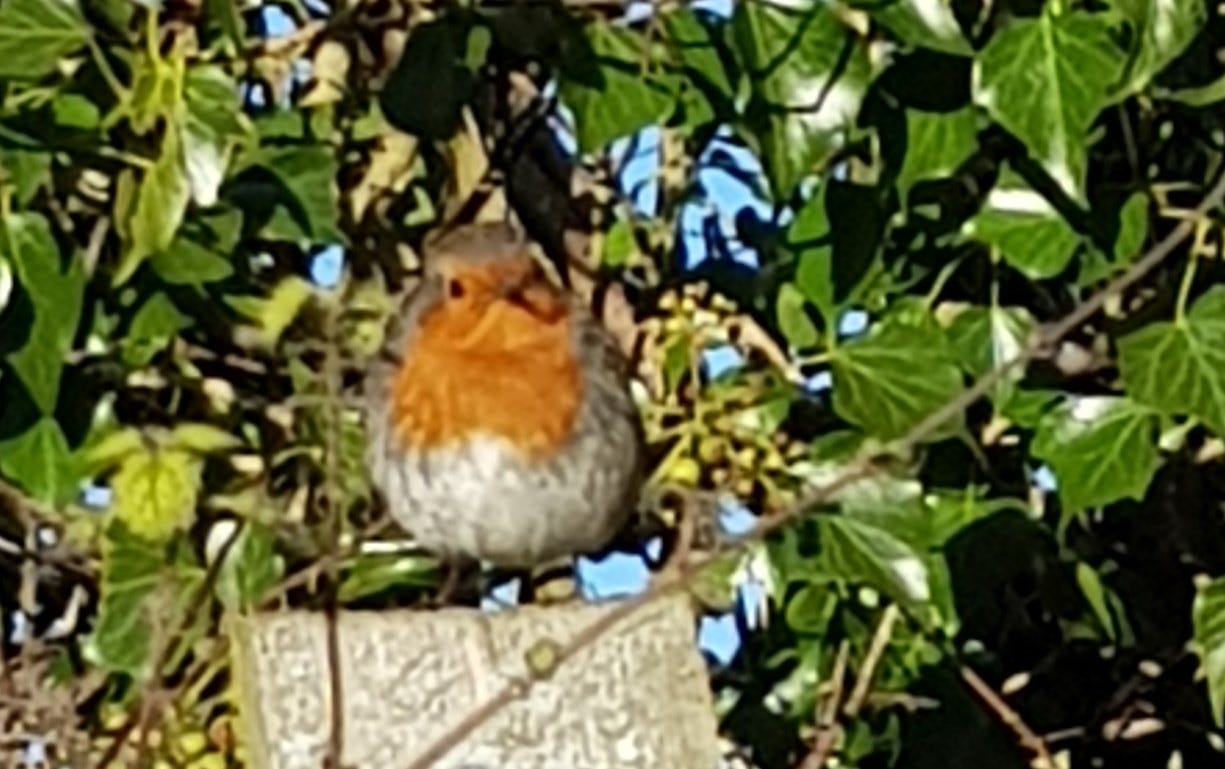 I have garden birds on my mind at the moment as it's the RSPB's Big Garden Birdwatch this weekend: that annual outpouring of love for the feathery friends who share our gardens with us. If you haven't tried it yet, it really doesn't demand much: just an hour of your time watching the birds and writing down what you see. You can even stay indoors and look out of the window if it's a bit chilly.
The results might seem insignificant – a couple of blackbirds, a magpie and maybe a starling or two last year, nothing unusual – but when almost 700,000 people do the same thing it adds up to a really comprehensive snapshot of Britain's birdlife.