Hello everyone! How has your week been? I hope it's been a bit drier than mine – my fingertips are permanently shrivelled into prunes it's so wet, and there's not much of a let-up in sight. I can't use my back door any more as it's now had so much rainwater chucked at it by the horizontal gales it's swollen up and is stuck fast, the lane has flooded (again), and my wellies are getting worn to the nub.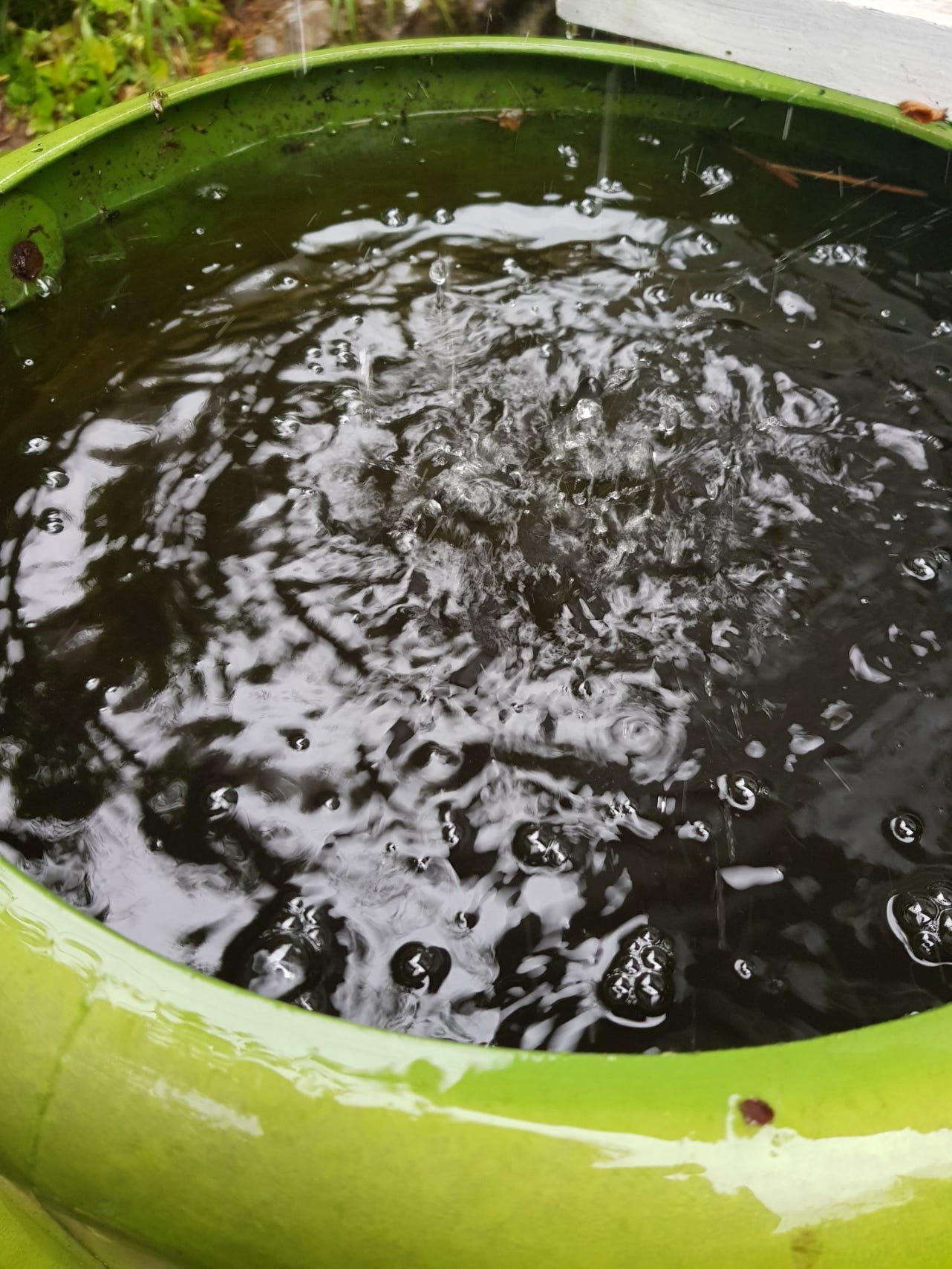 But we've made it halfway through January! Welcome to all who have joined as new subscribers this week – I hope you find lots here to interest and inspire you. There is more on the way, too: everything on Greenery is staying free to all throughout January – we need something to cheer us all up, after all – then from February onwards I'm going to take it up a notch.
Among plans for the next few months are the launch of a real-time tomato growalong – literally a blow-by-blow, forensic deep dive into all things tomatoey, so get your tomato seeds ready and we'll all jump in together. This, I hope, will bring in its wake regular videos (a bit of a new departure for me, so I may have to beg a little indulgence and indeed forgiveness from you all to start with); and eventually podcasts, not just about tomatoes but about all sorts of other things greenery related too.
Read on at Greenery