Tags
American groundnuts, Apios americana, artichokes, asparagus, babington's leeks, Chinese artichokes, mashua, perennial crops, perennial kale, perennials, rhubarb, skirret, yacon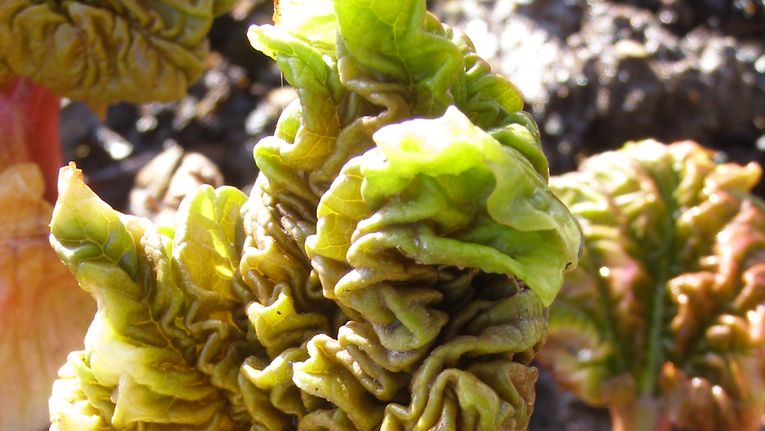 Just imagine a veg patch which goes on giving, year after year – no need to resow or plant up each spring, and nothing to clear away in autumn.
All that's needed is a bit of weeding, maybe some mulch and a little protection from pests – and in return you get armfuls of produce not just this year, but next year too and for many years to come.
Perennial food plants come back again and again, usually getting a little better every year. You're probably already familiar with some – asparagus, for example, rhubarb and artichokes (both globe and Jerusalem). Fruit trees and bushes are perennial, of course, as well as many herbs including rosemary, thyme and sage.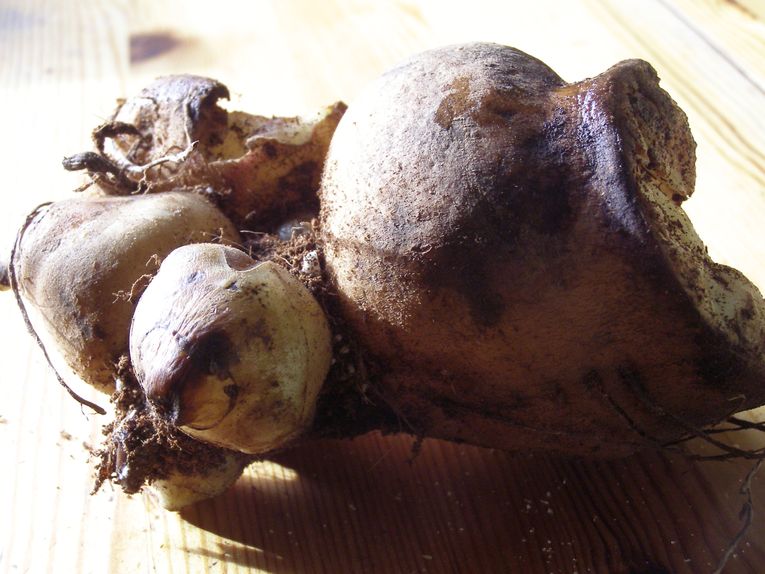 But there's also a wide range of lesser-known edible perennial plants which grow perfectly happily in UK gardens and provide you with a permanent supply of day-to-day greens, roots and florets to eat – no resowing required.
Grow perennial veg and you'll never be short of something to pick. You'll be doing your bit for the environment, too, as you use much less compost, plastic pots, water and fertiliser when you sow once and grow for years. You're also leaving your garden soil undisturbed, which is great for locking up carbon; it also allows the complex web of interconnected life underground to thrive, so your soil is healthier and so are your plants. continue reading….